Best Anti-Ageing Products By The Ordinary
|
The Ordinary is one of the most popular skin care brands known particularly for delivering skin care products with high quality ingredients at a low affordable price. Anti-ageing products can be one of the priciest. Luckily The Ordinary does have plenty of products to choose from that work wonders for your skin to help turn back signs of ageing.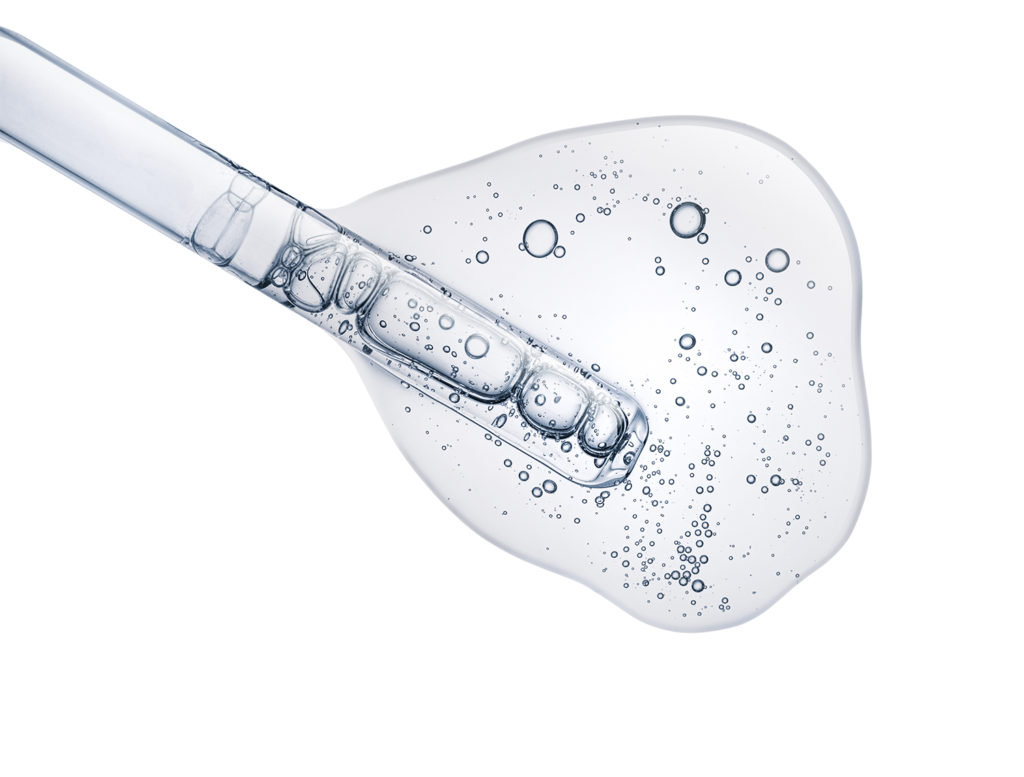 Matrixyl 10% + HA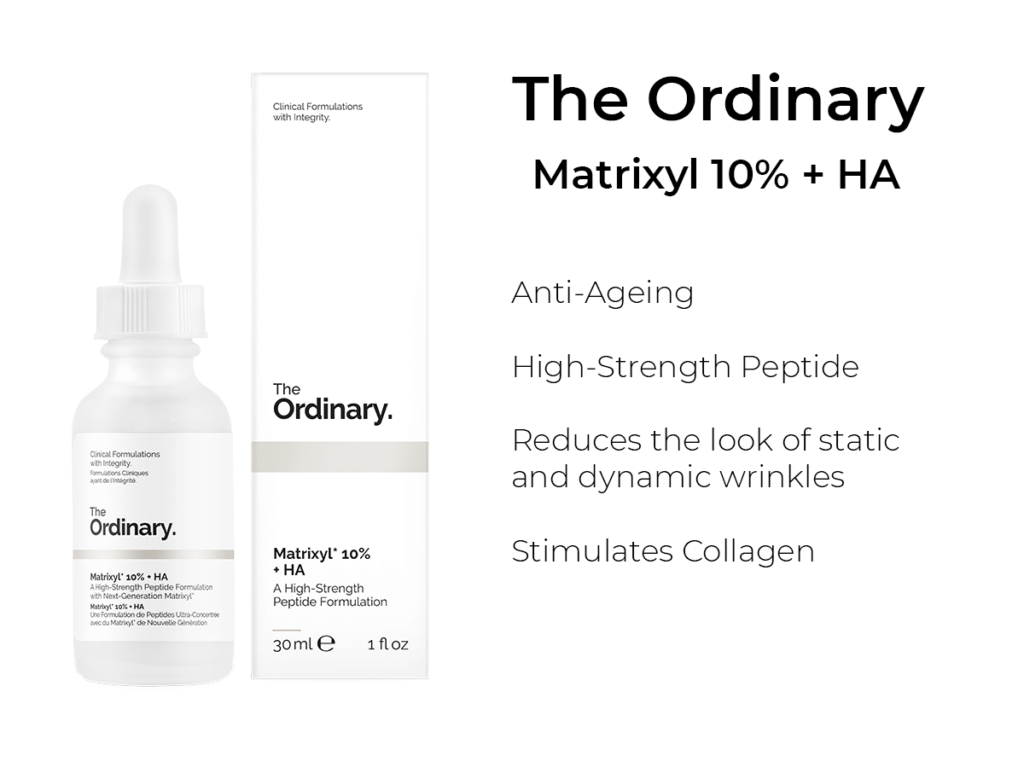 The Ordinary's Matrixyl 10% + HA contains two generations of Matrixyl™, Matrixyl™ 3000 and Matrixyl™ synthe'6™ that is combined with Hyaluronic Acid. Matrixyl 3000 (Palmitoyl Terapeptide) stimulates the growth of new collagen, elastin it also inhibits and reverses glycation damage. Matrixyl ®synthe'6™ is a deoxygenated lipopeptide that stimulates the synthesis of 6 major ingredients in the skin's matrix and dermal-epidermal junction (collagen I,III, IV, fibronectin, hyaluronic acid). This helps the skin to rebuild from the inside causing wrinkles and fine lines to soften and smooth out.
Argireline Solution 10%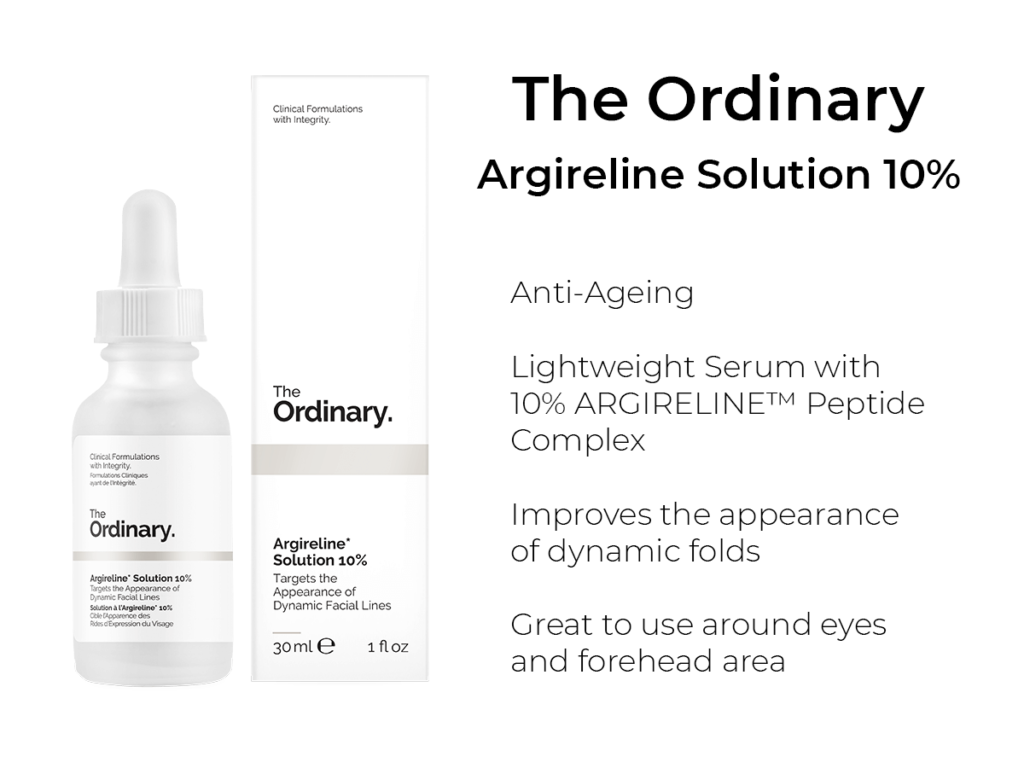 This is a Lightweight Serum that contains 10% ARGIRELINE™ Peptide Complex which is shown to improve the appearance of facial areas prone to developing dynamic folds. This serum is ideally used around the eyes and in the forehead area where you are more like to have dynamic folds and lines.
Granactive Retinoid 2% Emulsion
One of the most popular ingredients for anti-aging is retinoids. Retinoids help to speed up skin cell turnover. this helps to reveal rewed fresh skin. This means it will help prevent wrinkles but also smooth out existing fine lines. Because of its amazing exfoliating and skin-renewing properties, it helps brighten dull skin and fade age spots and pigmentation, giving you a more youthful appearance.
"Buffet"
The "Buffet" is an all in one peptide formula that contains:
Matrixyl™ 3000 peptide complex (with palmitoyl tetrapeptide-7)
Matrixyl™ synthe'6™ peptide complex (with palmitoyl tripeptide-38)
SYN™-AKE peptide complex (with dipeptide diaminobutyroyl benzylamide diacetate),
Relistase peptide complex (with acetylarginyltryptophyl diphenylglycine)
ARGIRELOX™ peptide complex (with acetyl hexapeptide-8, pentapeptide-18)
Probiotic complex (with lactococcus lactis lysate)
11 skin-friendly amino acids
Multiple hyaluronic acid complexes.
With all these ingredient combined, they help to fight multi causes of anti-ageing.