How to Instantly Make Your Eyes Look Bigger
|
Bigger eyes can really help make you look more youthful, awake, and brighter. If you have ever wanted to achieve bigger, brighter bambi-like eyes using makeup then follow these simple steps.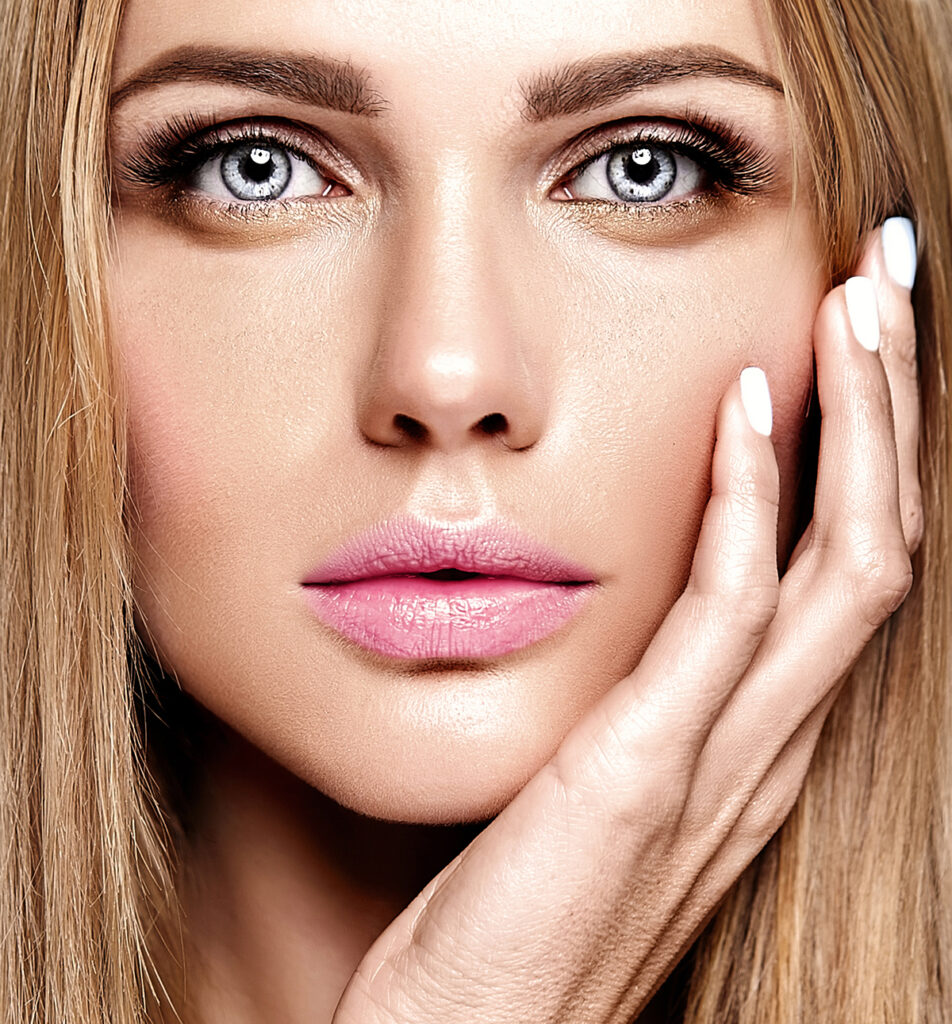 You will need two different pencil eyeliners. One that is dark matte color and the other should be a light nude or white.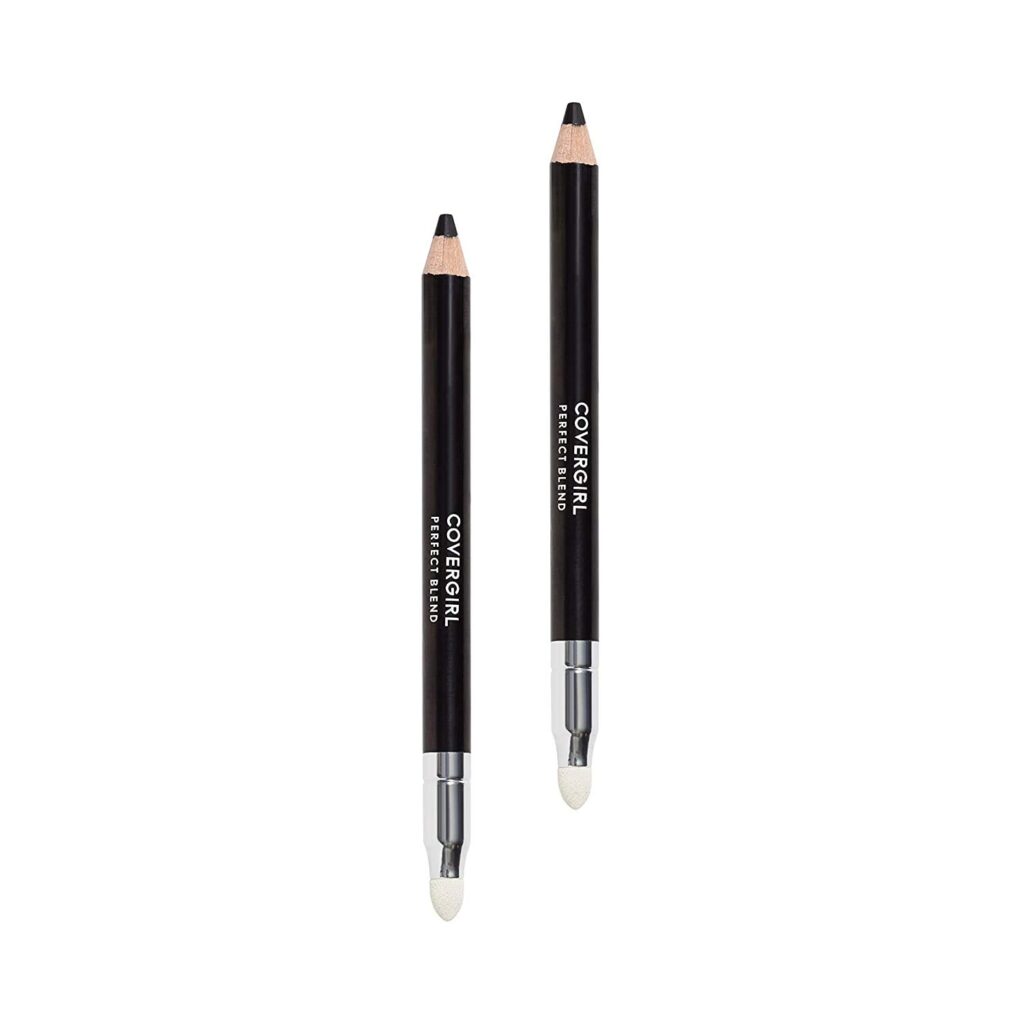 Use the dark eyeliner pencil and dot between the upper lashes. On the lower lashes do the dots, only on the middle-lower lashline (just under the pupil.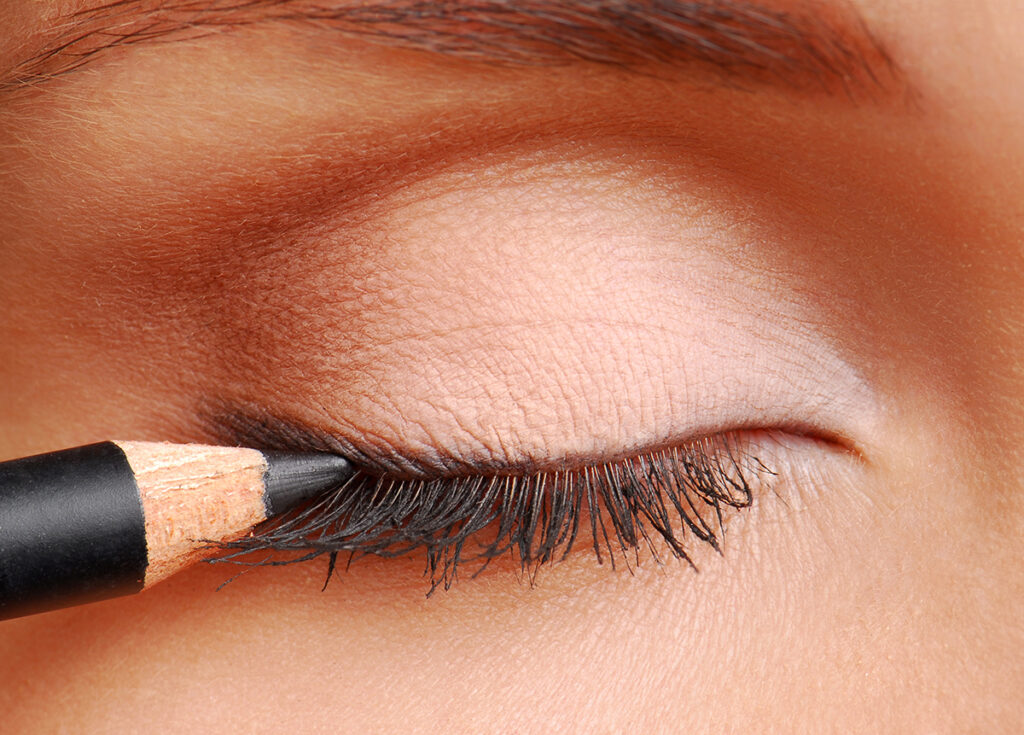 Now use a smudger brush or cotton tip to gently smudge in the liner.
Using the nude or white eyeliner pencil, apply it to the waterline and tightline of your eyes. Connect these lines at the corner of the eye.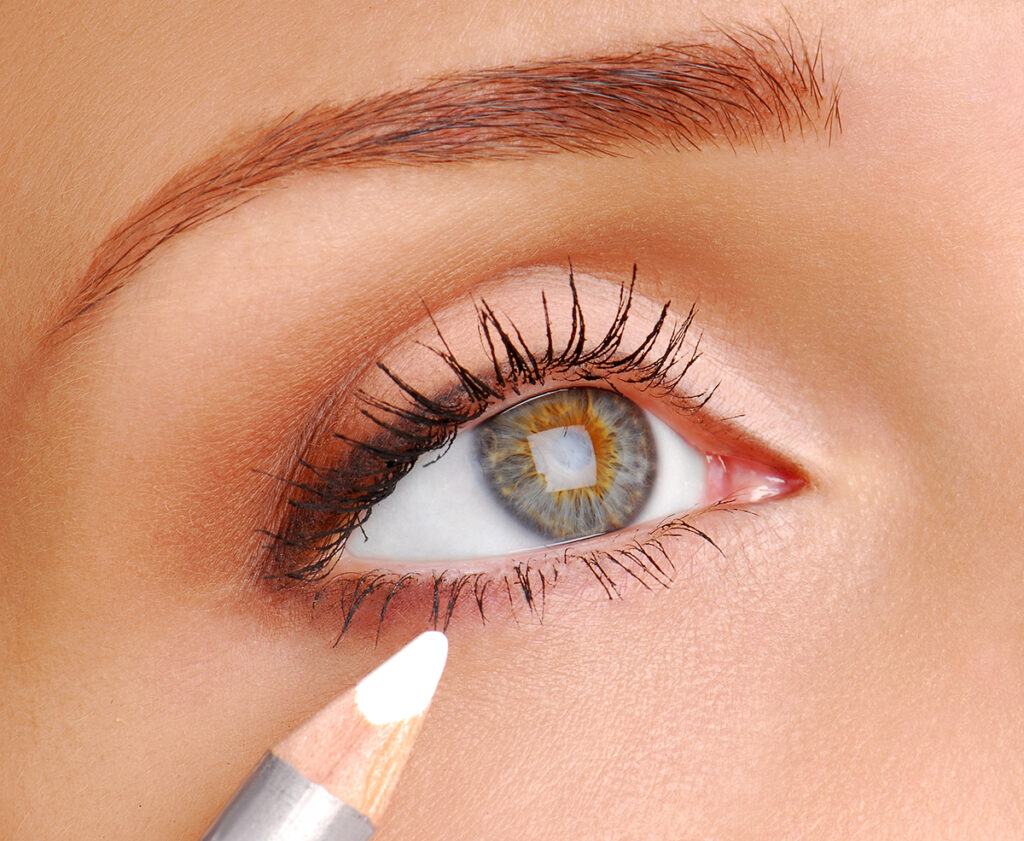 For even bigger looking eyes curl your lashes and apply mascara. Concentrate on the tips of the lashes to really lengthen them.
And there you have it, bigger, brighter looking eyes, using just make up!