What is CC Cream & is it Better than BB Cream?
|
BB Cream is one of the hottest trends to hit the beauty scene, but it looks like there is a new beauty product that is going to be just as popular. Skin Care and Make Up brands have now come up with CC Cream which is suppose to be an improvement of BB Cream. CC Cream stands for "color corrector" or "color control". Like BB Cream it is suppose to be a multipurpose skin-care/make-up cream which works to nourish your skin while providing a flawless base. Whilst both beauty products are very similar, they do have different properties, which suit different needs depending on the consumer. Keep reading to find out what are the benefits of CC Cream and is it better than BB Cream.
What are the Benefits of CC Cream?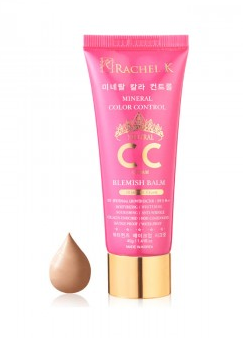 Depending on the brand of CC Cream, each has it's own benefits  These are the common benefits most CC creams have.
Protection
It is suppose to protect your skin from environmental damage, such as pollution and cold air.
Hydration
It contains moisturizing ingredients to moisturize any dry spots you may have.
Sunblock
Most CC Creams contain a high SPF to protect your face from the sun.
Conceals Flaw
CC Creams contain color correcting pigments design to conceal any blemishes or flaws.
Repairs
It you have damaged skin, it contains skin repairing ingredients.
Brightens
CC Creams are good for brighten dull skin.
Anti-wrinkle
They contain anti-ageing ingredients, great for smoothing fine lines and wrinkles.
Non-Oily
Most are oil-free and provide a matte finish.
Non-Comedogenic
Most are non-comedogenic, meaning they won't clog up your pores.
Evens Skin Tone
CC Creams also act as a light foundation or tinted moisturizer to even out skin tone.
Is CC Cream Better than BB Cream?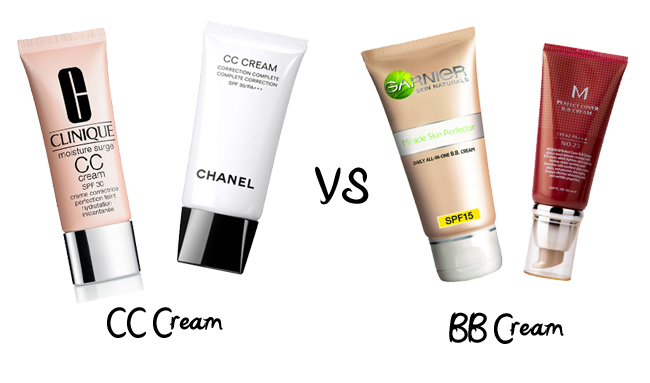 CC Creams were designed to be an improvement of BB cream, so depending on your skin needs they can be better for you. B creams tend to be more preventative beauty product, whilst CC creams more corrective.BB cream are usually designed to have anti-aging ingredients and also treat and prevent breakouts.CC cream, on the other hand, are created to focus on existing skin issues such as blemishes and uneven skin tone. Most CC creams are lighter than BB creams, which is good for oily skin types or for warmer weathers. Howver like BB creams, CCcreams come in limited shades making then unsuitable for tanned or dark skin.
What is the Best CC Cream
Rachel K CC Cream
Rachel K CC Cream is one of the first CC Creams created, it comes in two shades and is designed to color control, oil control, whitening, brightening, moisturizing and UV protection with SPF 35 PA.
Olay CC Cream
Olay CC Cream provides instant Coverage plus Correction to fight 7 signs of aging, including uneven tone, age spots, and wrinkles.
Chanel CC Cream
Chanel CC Cream currently can only be found in asia or online. It applies smoothly onto the skin concealing flaws whilst looking natural.