Best Hair Chalk for Colouring Hair
|
The biggest trend in hair today is bright bold colors  The problem with coloring hair is that it can damage your hair and dying your hair isn't good for temporarily changing your look. Luckily there is a simple way to add color to your hair temporarily without damaging it. This technique is called chalking. Find out how to change your look and which is the best hair chalk to color your hair.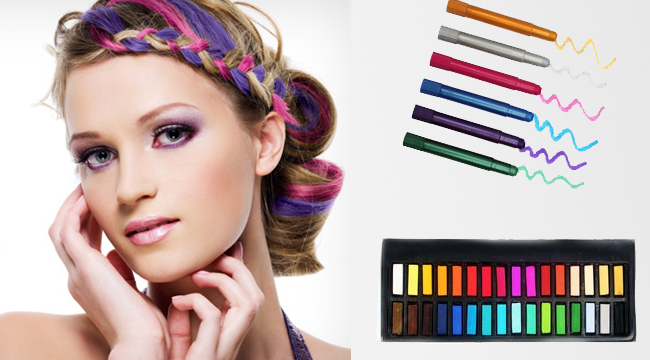 What is the Best Hair Chalk
Interested in trying chalking? Here are the best hair chalks for temporarily coloring your locks.
Gypsy Stix 32 Color Hair Chalk Set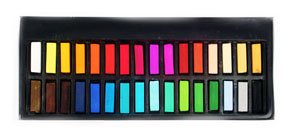 This kit comes in 32 colors and is non-toxic. It takes 60 seconds for the chalk to set and if you take proper care or your hair the shade can last up to 3 days. It does not stain or rub onto clothing.
These sticks are great for a no mess application. It comes in a applicator stick so you can avoid getting the color all over your finger. The set comes in 6 shimmering metallic shades.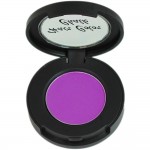 The colors are purchased individually. This is great if your after just one particular color.
How to Color Your Hair Using Hair Chalk
Start off by wearing something to protect your clothing. Hair chalking can get really messy.
Wet your hair. It will make sure the chalk will adhere to your hair
Twist a desired strand of hair and rub the chalk up and down the hair.
Repeat this where ever you want to color your hair.
Let your hair dry, after it is dry set the chalk by using a blow dryer or hair straightener.
Simply wash your hair when ever you want to remove the chalk.